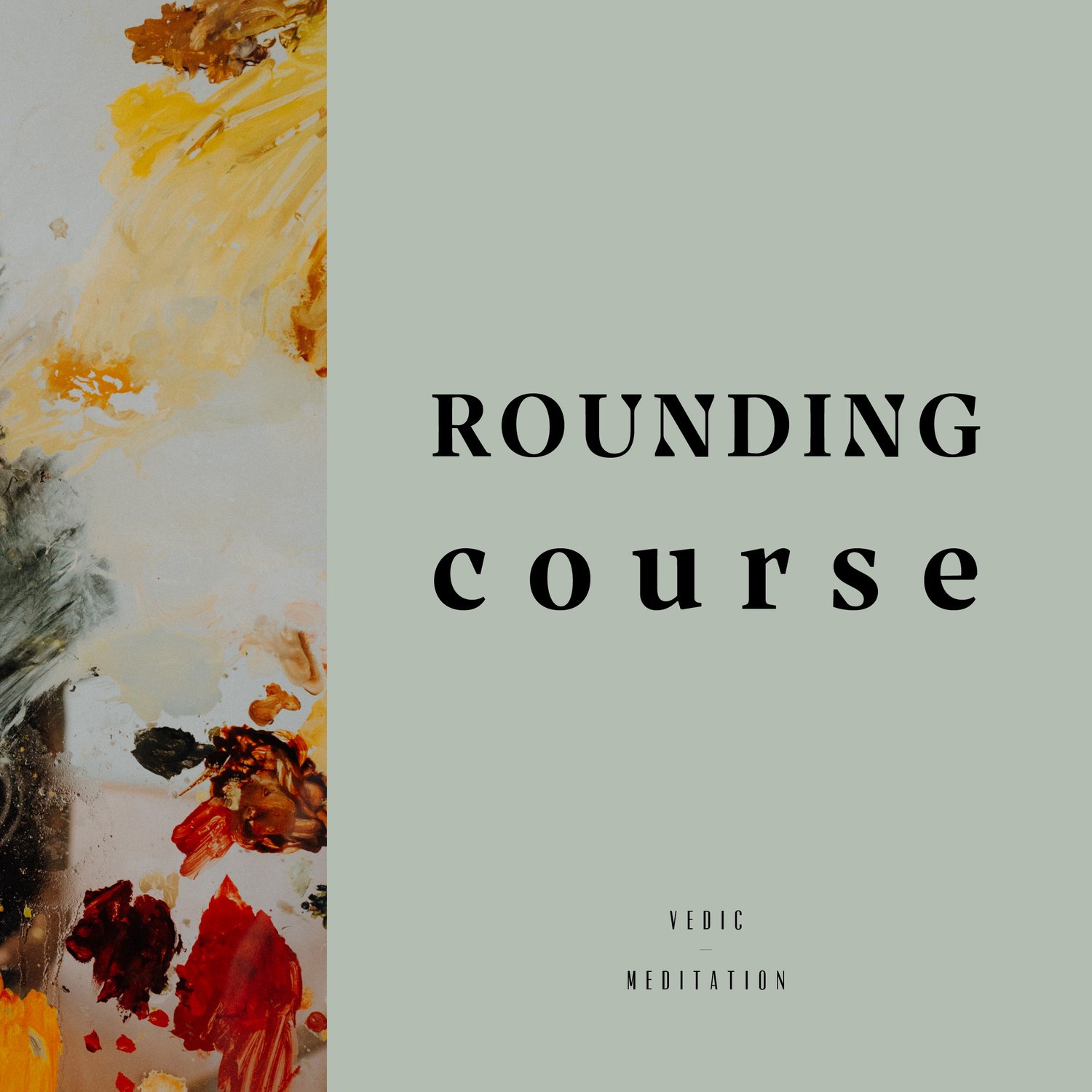 Rounding - Half Day Workshop
'Rounding' is an advanced technique that combines yoga asana, pranayama (breath work) and meditation.
Created to deepen your meditation practice, this specific slow and gentle series is suitable for any Vedic Meditators. It's incredibly powerful in its affect to rapidly clear stress and reduce fatigue. It's like a weeks worth of mediations in the one sitting!
It will leave you recharged, rejuvenated, rewired and deepen your meditation ritual and expand your eyes open state by fully connecting you to the subtle layers of life, and aligning you with your natural flow state.
Once learnt, Rounding is a technique that can be layered into your existing daily practice at home.
Intro to Rounding – Half Day Workshop
4hrs – 1hr introduction, followed by 3hr advanced rounding workshop
Includes rounding instruction, knowledge session, take-home notes, Organic spread of snacks and tea.
Investment: $150
Note: You can resit the introduction workshop for $50 if you have already learnt.
Advanced Rounding Workshop - 3hrs
For students that have learnt Rounding with Lotte or any Vedic teacher, this workshop is open to those wanting to connect with the Vedic community, deepen your practice and rejuvenate oneself to their full human potential.
Includes Organic spread of snacks and tea.
Investment: $70
Please note: It is a pre-requisite that you have already been practicing Vedic Meditation for at least 3 months prior to attending a Rounding Workshop.
Please contact lotte@thevedaway.com.au for upcoming workshops.