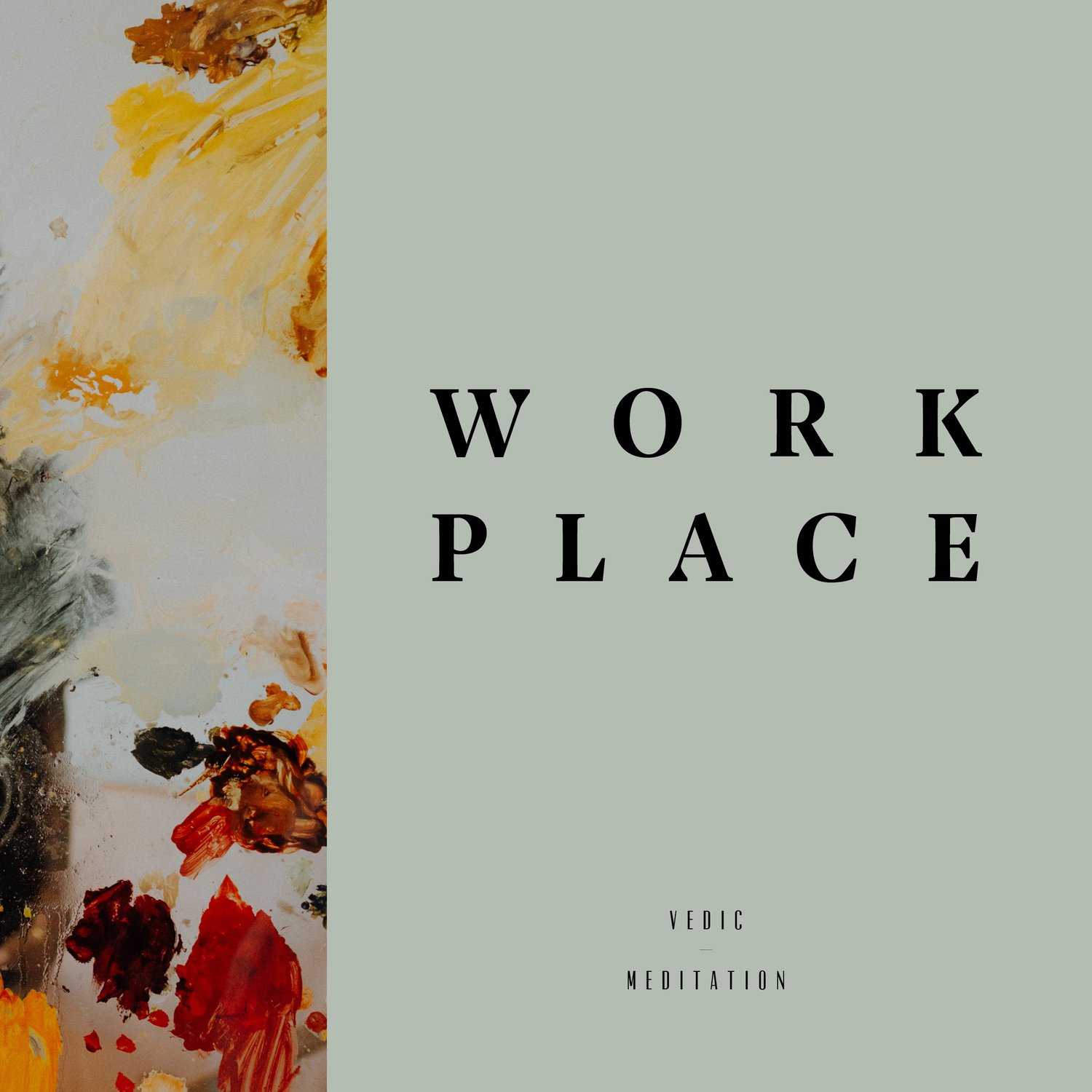 WORKPLACE COURSE
If you run a business and would love to teach your staff Vedic Meditation, email lotte@thevedaway.com.au to discuss Group Workplace courses and rates.
Learning Vedic and implementing it into your team's daily lives has the ability to radically change your workplace. Creating greater unity, increased productivity, creativity, clarity, reduced stress and burn out.
The course will provide communication tools for a more positive and fulfilling workplace.
Looking after your staff is key to any successful business.